About Us
Exclusively Indian Digital Shop
TheDigiMart.com is a pure Indian store that sells digital content at a very low price.  At TheDigiMart, we provide an integrated, end-to-end online store for both corporate and individual in India.
Our unique, path-breaking digital product reselling and distribution model offers an unparalleled, highly effective, and convenient experience for our customers to buy software products online.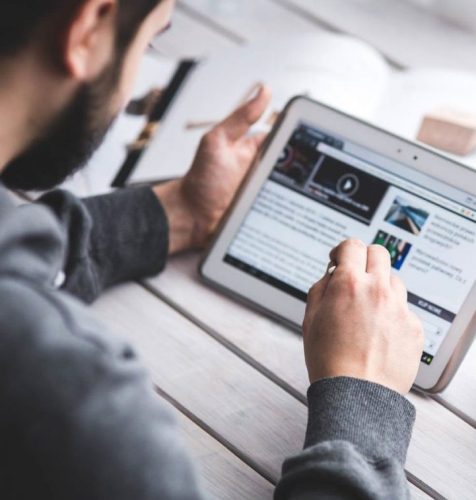 Our Mission & Vision
Our vision is to provide a platform for Indian authors, designers, artists, and developers to promote their work and also to provide digital content to end-users at a very reasonable price in India.  
Our mission is to become an enabler and catalyst towards a positive change in the digital content distribution model by Indian in India.